Heading into the 2022 Christmas holidays, the Rotary Club of Fort St. John inducted its newest EarlyAct class at Margaret Ma Murray Community School.
EarlyAct is a school-wide service club for elementary students from ages 5 to 13. The mission and operation of EarlyAct are closely linked to the ideals of Rotary, and provide the foundation and natural succession into Interact. EarlyAct provides young students the opportunity for gaining an increased awareness and knowledge of their community and the world.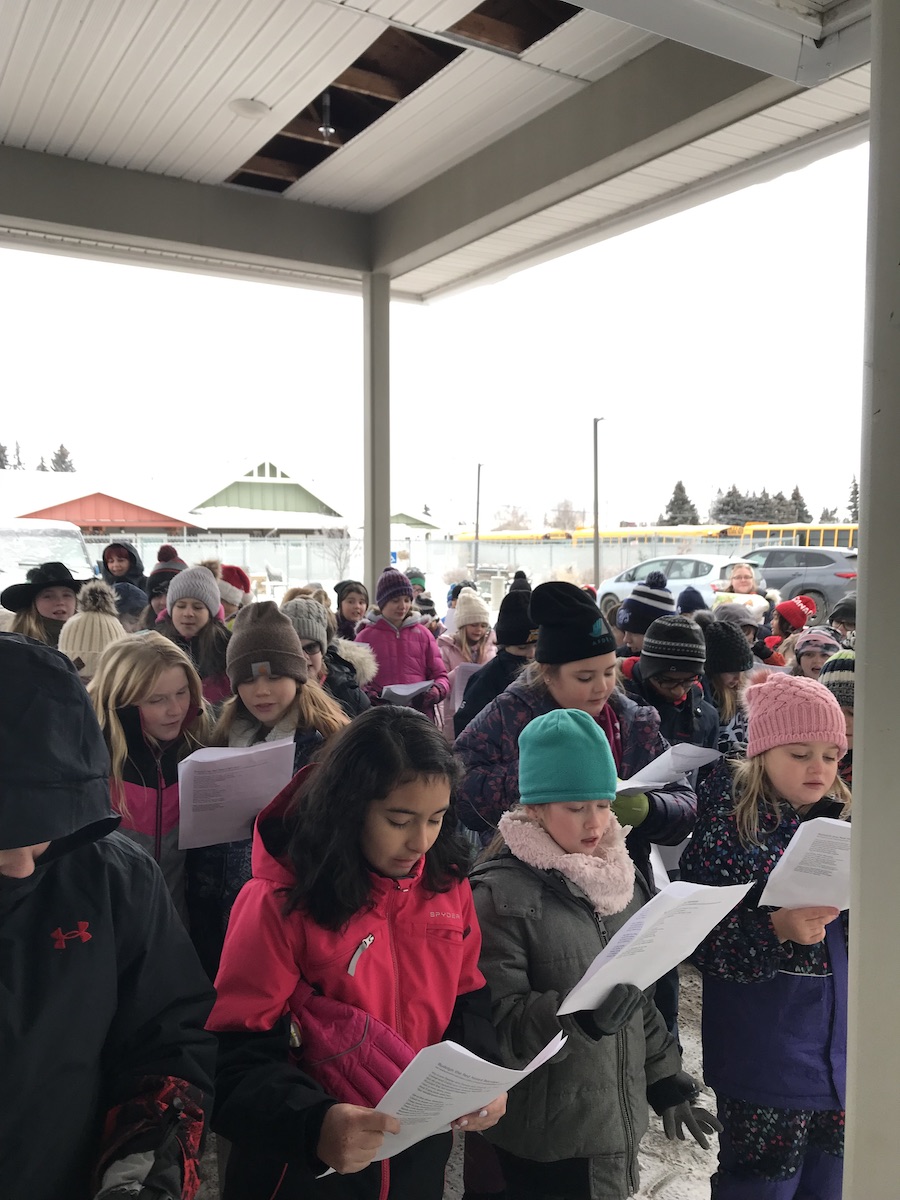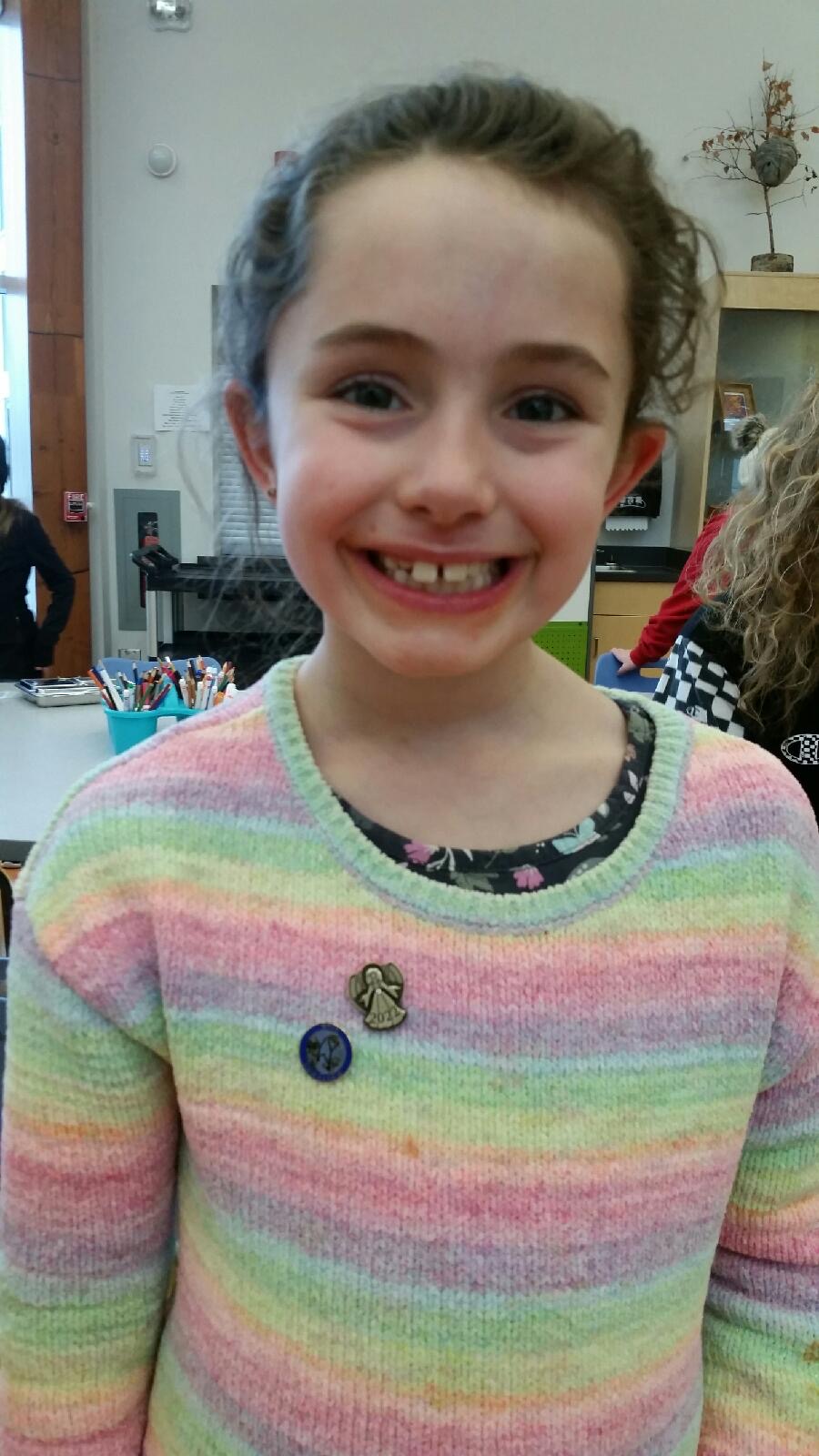 As part of induction week activities, students presented $570 to the Fort St. John Hospital Foundation's Be An Angel campaign, and invited the whole school to join them in carolling for local seniors. About 150 students hopped on a bus and went to Heritage Manor 2, the Lutheran apartments, and Abbeyfield House to sing. They also handed out 41 gift bags as part of their trip!
At a young age, all students can easily be encouraged to be caring and helpful. Their minds are open to recognize the dignity and worth of each individual which builds respect for others. EarlyAct also engages students in character-building activities and prepares them for leadership roles to identify and carry out projects that benefit their school and local community.
Our EarlyAct co-ordinator Beth Horychun shared this message with students:
"Welcome in becoming members of EarlyAct, Rotary's youth group. As an EarlyAct member, it is expected that you participate in bettering our community, country, and world. As Rotarians we remember and live the following: Is it the truth? Is it fair to all concerned? Will it bring good will and better friendship? And will it be beneficial to all concerned? If you remember and live the 4-Way Test, you will make the world a better place."