For 60 years, the Rotary Club of Fort St. John has united leaders who are committed to using their expertise to improve communities here at home and around the world.
Our work promotes peace and healthy living, fights disease and hunger, saves mothers and children, supports education, protects the environment, and grows the local economy.
Since 1963, we have raised and distributed more than $2.5 million to worthy projects and programs. In Fort St. John and the B.C. Peace region, funding has supported a number of Fort St. John and area organizations.
Organizations benefiting from
the Rotary Club of Fort St. John
Abbeyfield House
BC High School Rodeo Association
Bear Mountain Nordic Ski Club
Big Brothers Big Sisters
Community Bridge
Dawson Creek Hospital Foundation
Dawson Creek Ski & Recreation
Energetic Edge Cheer
Fort St. John Better At Home
Fort St. John Child Development Centre
Fort St. John Curling Club
Fort St. John Dance Society
Fort St. John Elks Speed Skating Club
Fort St. John Hospital Foundation
Fort St. John Irish Dance
Fort St. John Literacy Society
Fort St. John Minor Hockey
Fort St. John Public Library
Fort St. John Salvation Army
Fort St. John Senior Care Foundation
Fort St. John Soccer Club
Fort St. John Women's Resource Society
Friends of the Library
Interact Club
Mile Zero Figure Skating Club
North Peace Cultural Society
North Peace Family Super Park
North Peace Gymnastics Club
North Peace Historical Society
North Peace Justice Society
North Peace Secondary School
North Peace Ride for the Disabled
North Peace Seniors Housing
Northern Dance Theatre Society
Peace Passage Skating Club
RCMP Musical Ride
Rotary Pipe Band
Rotary Skate Park
Rotary Spray Park
Rotary RV Park
Royal Canadian Army Cadets
Stage North Theatre Society
Taylor Minor Hockey
Youth Bowling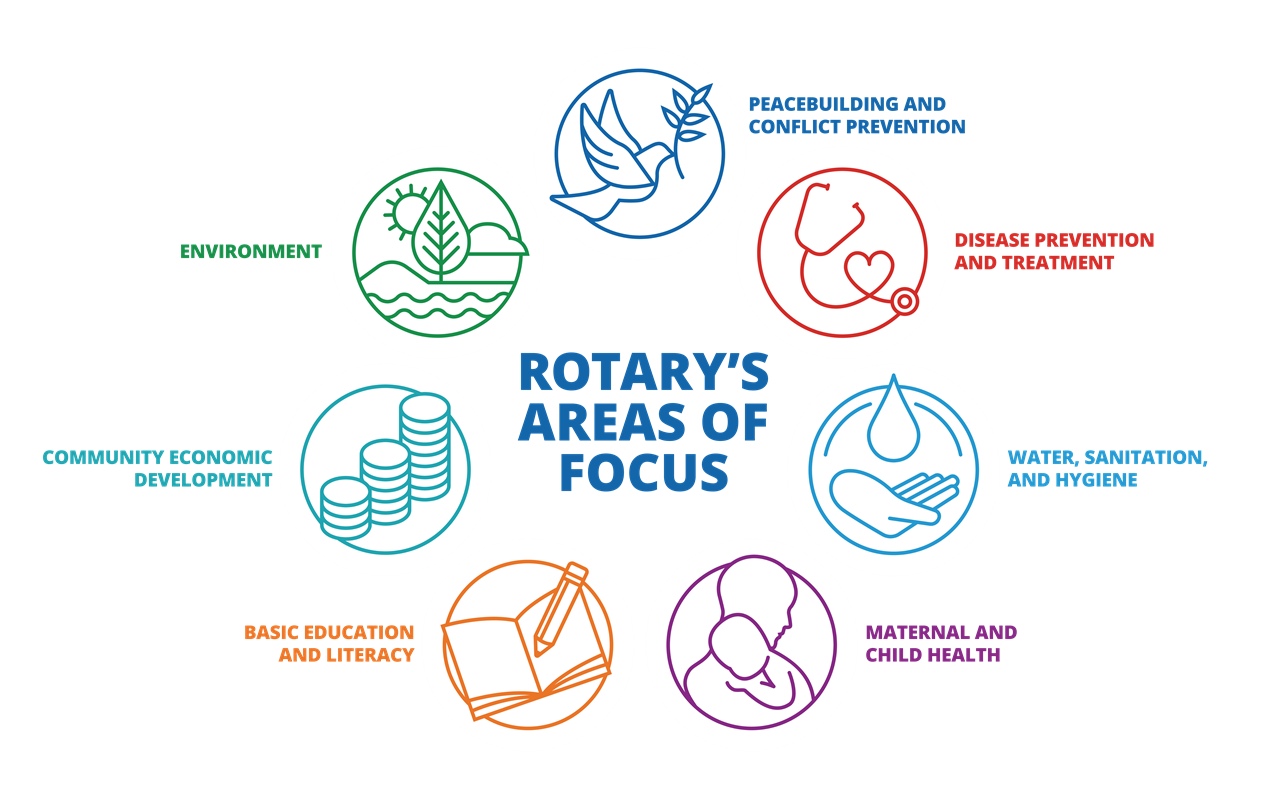 Fort St. John Rotary Club
Maple Place
Basement, 9807 - 101 Ave.
Fort St. John, BC
V1J 2B1