Raising hundreds of thousands of dollars for community groups since 2002!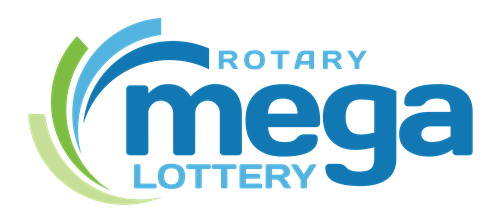 For more information regarding the Mega Lottery contact the Fort St. John Rotary club:
To our valued Rotary Mega Lottery club participants,
After much deliberation, the Rotary Club of Fort St. John has made the difficult decision to not run the Mega Lottery for the 2022-2023 year. A gradual decrease in interest and participation in past years was amplified over the last two years with the COVID-19 pandemic, the loss of our long-time co-ordinator, and the increasingly difficult criteria requirements with gaming.
We hope to take this year to re-evaluate the best way we can continue to support the clubs in our area. Thank you for your loyalty over the years and we hope to work with all of you again.
Yours in Rotary,
The Mega Lottery Board
Rotary Club of Fort St. John
Hundreds of Thousands of dollars have been raised and distributed amongst dozens of local clubs from Fort Nelson, Fort St John, Taylor and Dawson Creek thanks to the efforts of the annual Rotary Community Mega Lottery and its deserving partners.
Fort St. John Rotary Club
Maple Place
Basement, 9807 - 101 Ave.
Fort St. John, BC
V1J 2B1